Wooded Glen Recovery Center in Henryville, Indiana, offers evidence-based treatments for individuals struggling with drug or alcohol addiction. If you're ready to take the first step toward a future free from the burdens of substance abuse, we can help.
Providing Personalized Treatment Options
Instead of providing "one-size-fits-all" programming, the multidisciplinary care team at Wooded Glen Recovery Center works to develop a treatment plan designed to accommodate each client's unique needs. Clients receive intensive individual counseling and group therapy, as well as access to a range of holistic addiction treatments designed to heal the mind, body, and spirit. Our clients are treated by a team of addiction professionals, including licensed and certified counselors and social workers, medical doctors, and nurses, all of whom specialize in addiction recovery.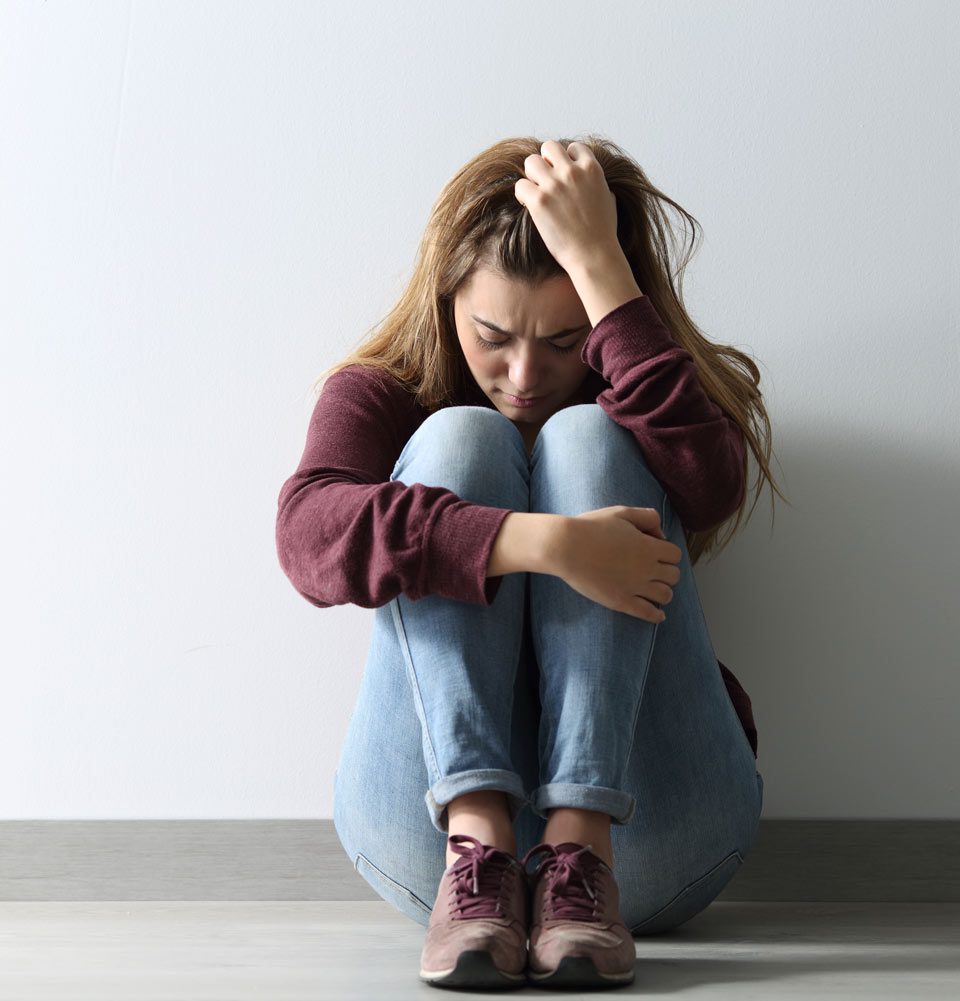 Treating Co-Occurring Mental Health Disorders
In many cases, substance abuse begins as a way to self-medicate the symptoms of a mental health disorder such as anxiety, depression, or PTSD. When this happens, treating both conditions simultaneously is essential to building the foundation for a lasting recovery. Wooded Glen Recovery Center staff works closely with clients who have a dual-diagnosis to create a plan for total wellness.
Offering a Full Continuum of Care
Since addiction is now understood to be caused by biological changes in the brain, Wooded Glen Recovery Center provides a full continuum of care for all clients. Substance use begins for many reasons, and part of the recovery process at Wooded Glen is understanding the underlying issues that led to addiction. A family program helps promote healthier relationships, while referrals to 12-Step groups and relevant community resources builds the support system necessary for lasting sobriety. Although addiction is a chronic illness that can't be cured, you can learn to manage the condition while living a full, happy and productive life.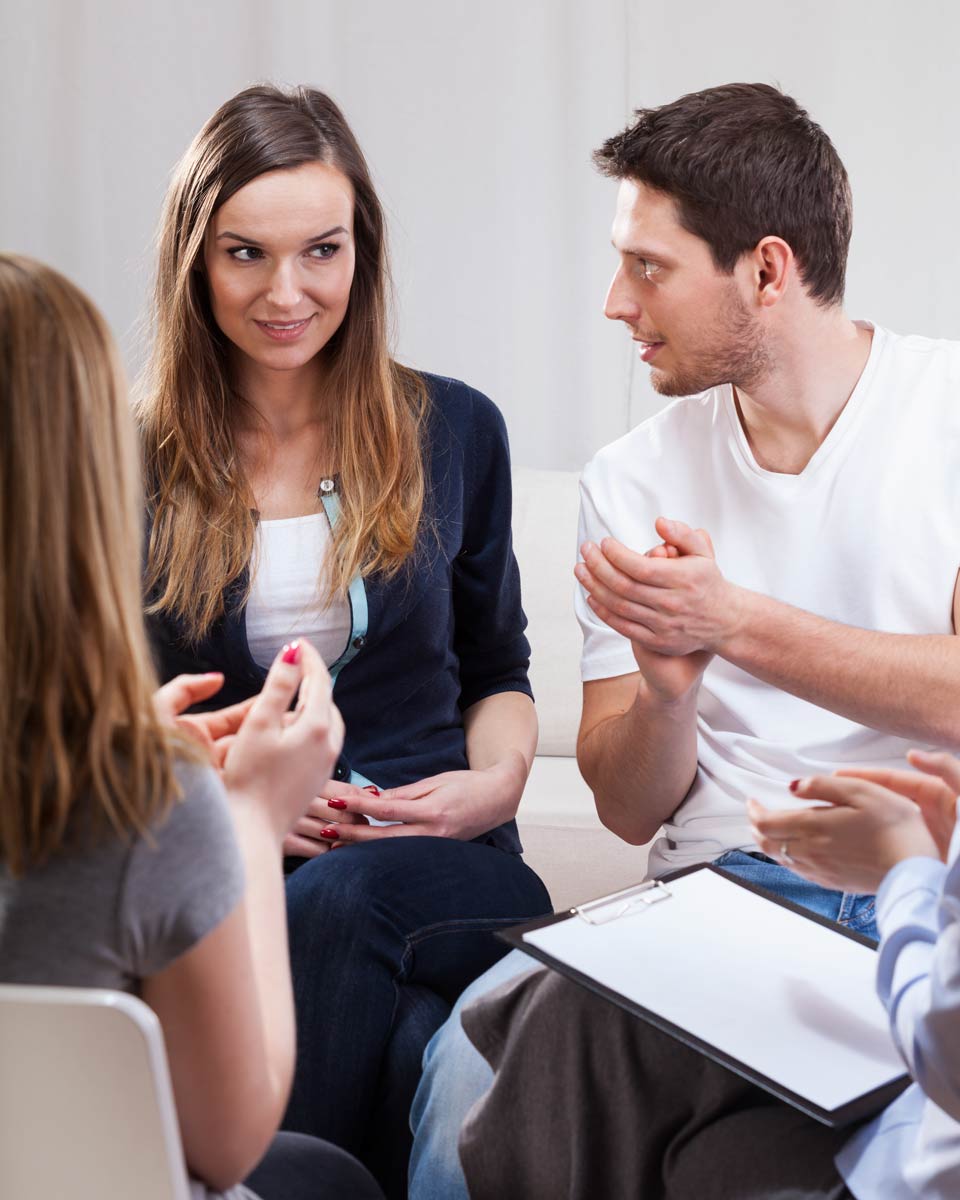 We Accept Most Insurance
Many insurance companies provide coverage for most or all of treatment at Wooded Glen Recovery Center. For the uninsured, we offer competitive self-pay rates to provide affordable treatment.