Welcome to the Wooded Glen Recovery Center blog. We offer articles and resources for individuals and families affected by substance abuse, addiction to drugs or alcohol, or co-occurring disorders.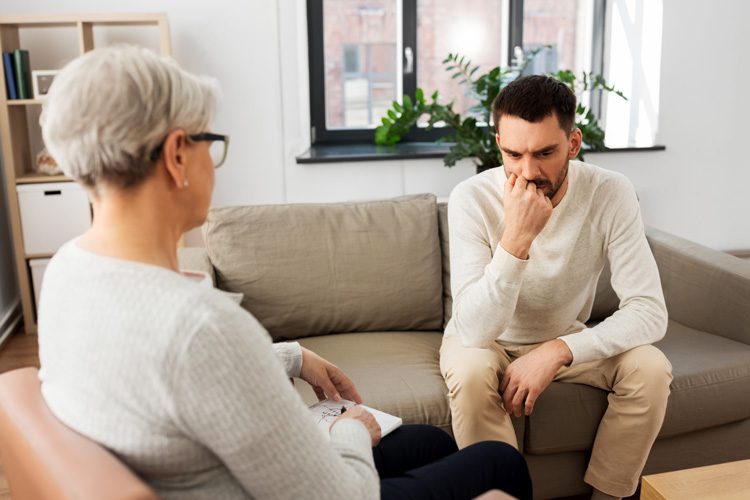 Understanding Cognitive Behavioral Therapy (CBT) Sometimes it can be difficult to find the help we need—for ourselves or for our loved ones—because the medical and therapeutic fields have their own special jargon that can be difficult to understand. For example,...
read more
We Accept Most Insurance
Many insurance companies provide coverage for most or all of treatment at Wooded Glen Recovery Center. For the uninsured, we offer competitive self-pay rates to provide affordable treatment.