Welcome to the Wooded Glen Recovery Center blog. We offer articles and resources for individuals and families affected by substance abuse, addiction to drugs or alcohol, or co-occurring disorders.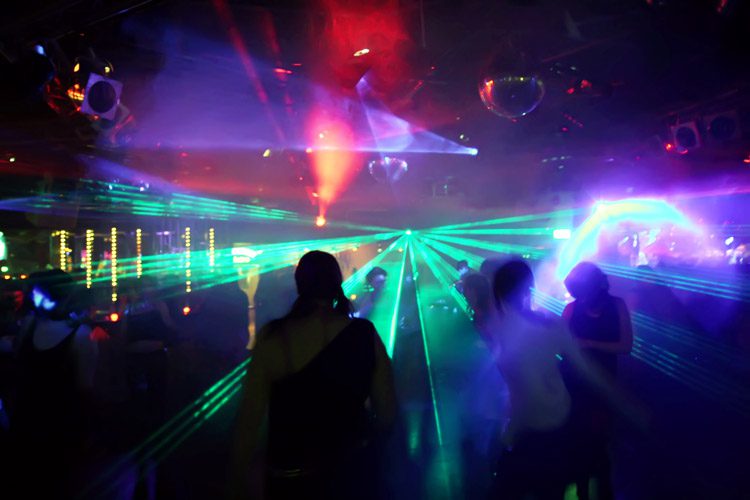 A Funny Line & A Serious Issue The famed comedian Groucho Marx was a master of one-liners. He built his career out of hundreds of witticisms (e.g. I'm not crazy about reality, but it's still the only place to get a decent meal; or I intend to live forever, or die...
read more
We Accept Most Insurance
Many insurance companies provide coverage for most or all of treatment at Wooded Glen Recovery Center. For the uninsured, we offer competitive self-pay rates to provide affordable treatment.