Welcome to the Wooded Glen Recovery Center blog. We offer articles and resources for individuals and families affected by substance abuse, addiction to drugs or alcohol, or co-occurring disorders.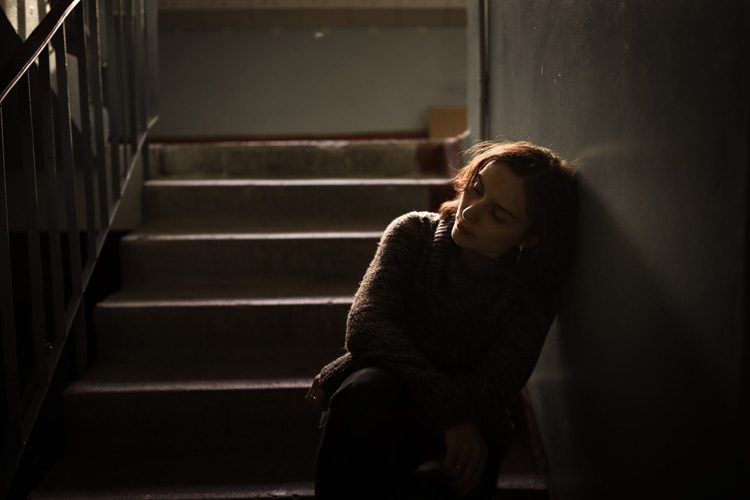 Do you have an image of a drug addict or an alcoholic in your head? When you imagine this person, what do you see? Maybe they have lost their home and family. Maybe they can't hold a job. Maybe you imagine them waking up and not knowing where they are or how they got...
read more
We Accept Most Insurance
Many insurance companies provide coverage for most or all of treatment at Wooded Glen Recovery Center. For the uninsured, we offer competitive self-pay rates to provide affordable treatment.