Welcome to the Wooded Glen Recovery Center blog. We offer articles and resources for individuals and families affected by substance abuse, addiction to drugs or alcohol, or co-occurring disorders.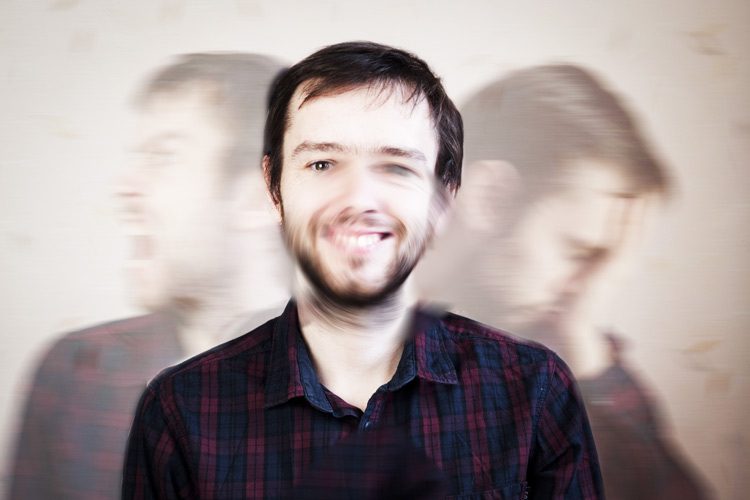 Sometimes reality is really hard to deal with. There are days—or weeks or months or even years—that seem filled with challenge after challenge. It can be exhausting and disheartening. And it can make you long for a way to step away from the stress for a little while....
read more
We Accept Most Insurance
Many insurance companies provide coverage for most or all of treatment at Wooded Glen Recovery Center. For the uninsured, we offer competitive self-pay rates to provide affordable treatment.