Welcome to the Wooded Glen Recovery Center blog. We offer articles and resources for individuals and families affected by substance abuse, addiction to drugs or alcohol, or co-occurring disorders.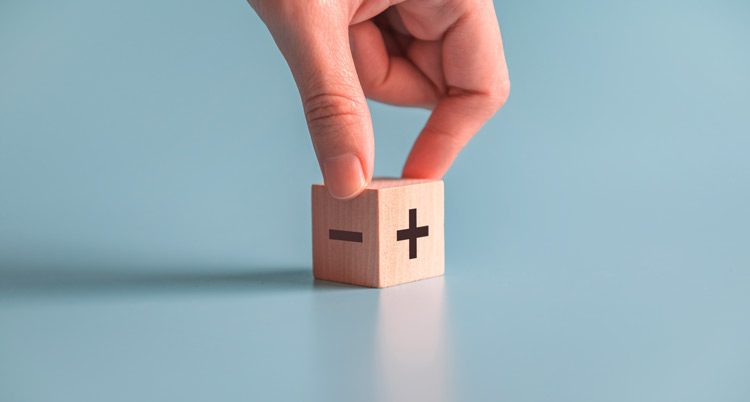 A Thin Line Sometimes there is a mighty thin line between the proper use of a medication and the dangerous misuse of the drug. Take, for example, clonazepam. Clonazepam is a medication with not just one, but two extremely beneficial uses. First, the drug (which is...
read more
We Accept Most Insurance
Many insurance companies provide coverage for most or all of treatment at Wooded Glen Recovery Center. For the uninsured, we offer competitive self-pay rates to provide affordable treatment.