Welcome to the Wooded Glen Recovery Center blog. We offer articles and resources for individuals and families affected by substance abuse, addiction to drugs or alcohol, or co-occurring disorders.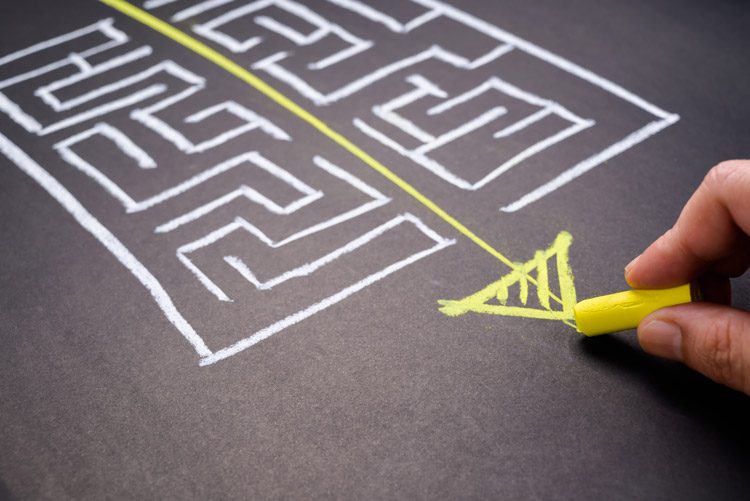 Have you heard of Zig Ziglar? That's quite a name isn't it? Ziglar's parents didn't come up with the memorable name. In fact, they gave him the much less notable name of Hilary Hinton Ziglar. But Hilary no doubt felt he might make more of an impression on folks if his...
read more
We Accept Most Insurance
Many insurance companies provide coverage for most or all of treatment at Wooded Glen Recovery Center. For the uninsured, we offer competitive self-pay rates to provide affordable treatment.