Decades of scientific research supports the idea that addiction is a brain disease. It's a chronic, relapsing illness that can't be cured by willpower alone. As such, continuing care is necessary to promote lasting sobriety.
Providing Ongoing Support
Recovery professionals use the term "continuum of care" to refer to a process of providing ongoing support for someone in treatment for drug or alcohol addiction. Care is provided at different levels of intensity, with the goal being to gradually ease the individual back to independent living. Sometimes, this approach may be referred to as a "Recovery-Oriented System of Care" (ROSC).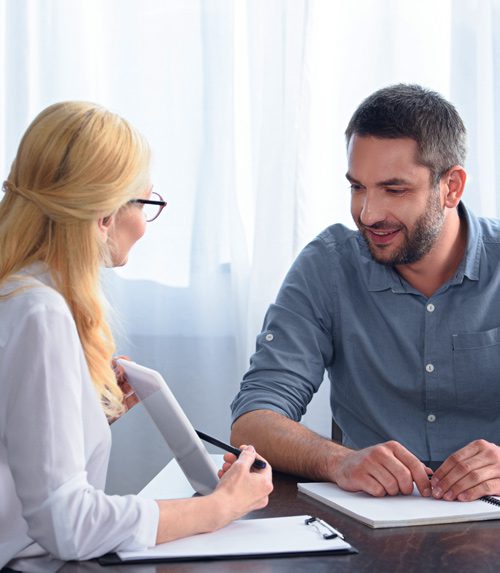 Developing a Continuing Care Plan
Continuing care is personalized to fit the unique needs of each individual, considering factors such as the availability of a strong family support system, overall physical health, and the presence of a co-occurring mental health disorder such as anxiety or depression.
Some of the options that may be explored include:
Intensive outpatient programs that offer a transitional step between residential care and independent living
Sober living homes that provide housing with other individuals who are in recovery
12-Step recovery groups in your community
Access to Wooded Glen Recovery Center alumni groups, CaredFor App, and events
Leaving the structured environment of residential treatment can feel overwhelming. You may be worried about how to manage triggers, cravings, and the challenges of daily life on your own, but it's important to remember that Wooded Glen Recovery Center is committed to your success.
When you need help, a recovery specialist is always just a phone call away.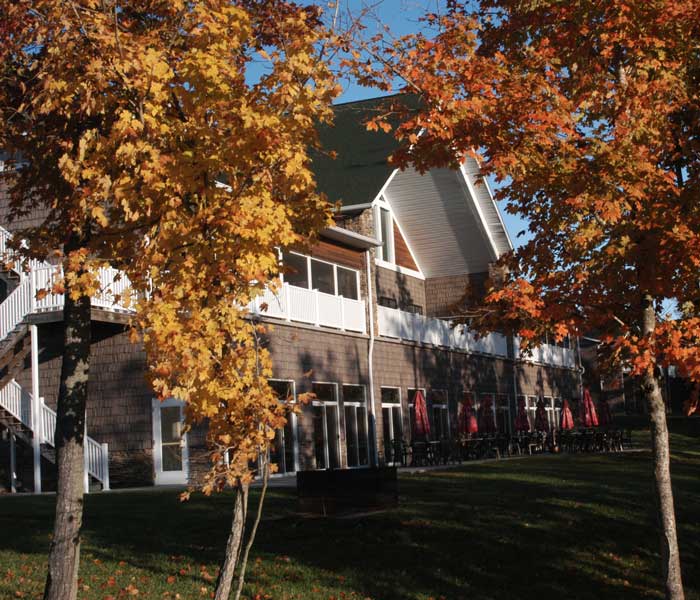 Access to a Full Continuum of Care
Clients who complete our residential treatment program have access to a full continuum of care. Recovery specialists will work with each client to develop a personalized plan for transitioning to independent living, including 12-Step support groups, referrals to local resources, and access to special alumni events. This comprehensive approach helps clients reach their full potential, no matter what the future may hold.
(888) 351-0650
Send Us A Message
We Accept Most Insurance
Many insurance companies provide coverage for most or all of treatment at Wooded Glen Recovery Center. For the uninsured, we offer competitive self-pay rates to provide affordable treatment.