Tactical Recovery Program
We are honored to partner with the Department of Veterans Affairs Community Care Network and PsychArmor as a Veteran-Ready program that provides detox and residential treatment services to our nation's military community.
Specialized Treatment for Veterans
Located less than thirty minutes outside of Louisville, Kentucky, and on 500 acres of private land, Wooded Glen Recovery Center provides trauma-informed care within a service-oriented culture, using evidence-based practices that have proven to be effective with Veterans. Wooded Glen also treats co-occurring mental health issues, such as PTSD and anxiety.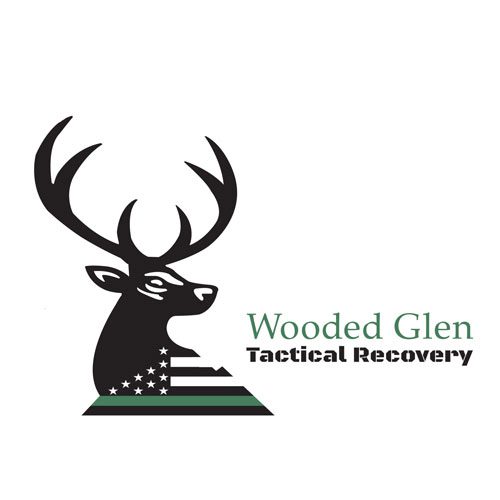 The Tactical Recovery program at Wooded Glen offers:
Two Veteran-specific small groups per week
Collaborative discharge planning with VA or command
Our private Tactical Recovery Alumni app to help graduates stay connected and supported after discharge
Therapy includes EMDR, CBT, DBT, and motivational interviewing with a focus on 12- Step programming
Mindfulness
Life Skills
Psychological Education
Communication Skills
Relapse Prevention
Smart Recovery
We Accept Most Insurance
Many insurance companies provide coverage for most or all of treatment at Wooded Glen Recovery Center. For the uninsured, we offer competitive self-pay rates to provide affordable treatment.