We provide a safe, structured environment for men and women to begin their recovery journey. Clients reside at the facility during treatment and receive access to 24/7 care and support from a team of experienced recovery professionals, including on-site medical staff.
Treatment Designed to Heal the
Mind, Body, and Spirit
Since no two people suffering from drug or alcohol addiction are exactly alike, our treatment programs are customized to suit individual needs. Each client receives an initial evaluation looking at biological, psychological, and social factors that can affect the recovery process. Prior to being discharged, our clients will be introduced to the online-based Trac9 relapse prevention program and can continuing using it for 12 months after discharge.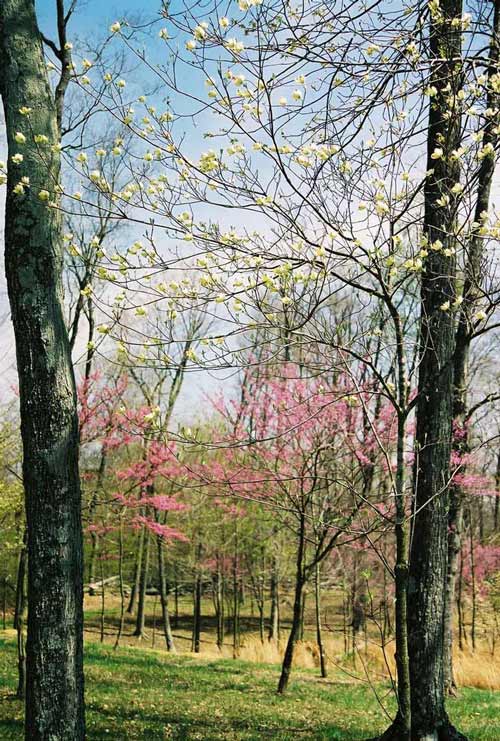 About Residential Treatment
The goal of residential treatment is to provide a space free of distractions that allows the client to focus solely on managing withdrawal symptoms and developing the skills necessary to handle cravings, stressful situations, and triggers that could increase the risk of relapse. Programming includes individual and group therapy as well as participation in 12-Step groups and family programming. Various holistic treatments are also used to promote healing of the mind, body, and spirit.
For clients suffering from a dual-diagnosis, addressing mental health issues such as anxiety or depression is a vital part of the healing process. Without exploring the underlying factors contributing to addiction, it's impossible to build a solid foundation for sobriety.
Learning to be resilient and self-confident in long-term recovery is not something that happens quickly. Our continuum of care—gradually moving from a higher level of care into independent treatment settings—has been research-proven to be the most successful way to achieve sustained recovery.
Living with addiction causes pain and regret, but there is always a way out of the darkness. At Wooded Glen Recovery Center, we're committed to providing you with the opportunity for a future filled with hope and healing.
We Accept Most Insurance
Many insurance companies provide coverage for most or all of treatment at Wooded Glen Recovery Center. For the uninsured, we offer competitive self-pay rates to provide affordable treatment.