Welcome to the Wooded Glen Recovery Center blog. We offer articles and resources for individuals and families affected by substance abuse, addiction to drugs or alcohol, or co-occurring disorders.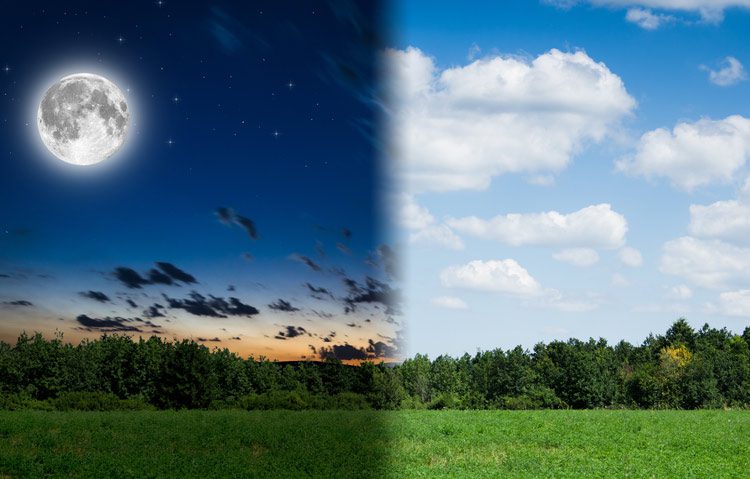 Longing for a Good Night's Sleep Do you know the old Cole Porter song "Night and Day"? The song is all about how the singer is longing for the person they love: Whether near to me or far It's no matter, darling, where you are I think of you Day and night Night and day...
read more
We Accept Most Insurance
Many insurance companies provide coverage for most or all of treatment at Wooded Glen Recovery Center. For the uninsured, we offer competitive self-pay rates to provide affordable treatment.