Welcome to the Wooded Glen Recovery Center blog. We offer articles and resources for individuals and families affected by substance abuse, addiction to drugs or alcohol, or co-occurring disorders.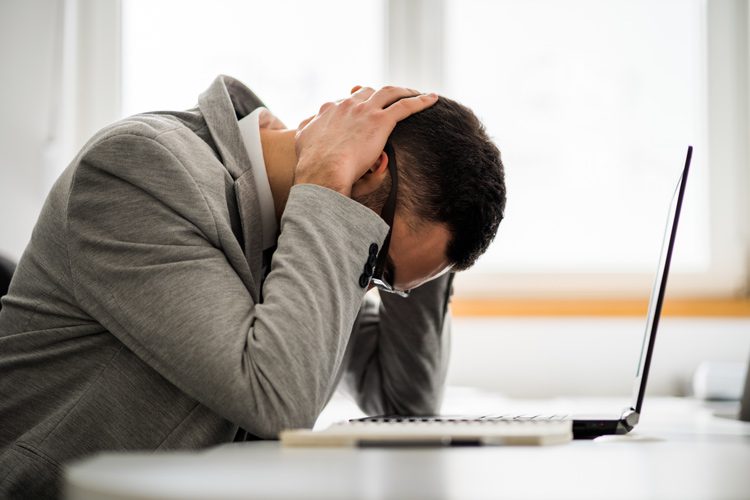 You've felt it. In fact, you might be feeling it right now. Are your shoulders tight? Stomach upset? Having trouble concentrating? Did you toss and turn last night instead of sleeping? Any and all of those can be a clear sign of stress, and hardly anyone can...
read more
We Accept Most Insurance
Many insurance companies provide coverage for most or all of treatment at Wooded Glen Recovery Center. For the uninsured, we offer competitive self-pay rates to provide affordable treatment.