Welcome to the Wooded Glen Recovery Center blog. We offer articles and resources for individuals and families affected by substance abuse, addiction to drugs or alcohol, or co-occurring disorders.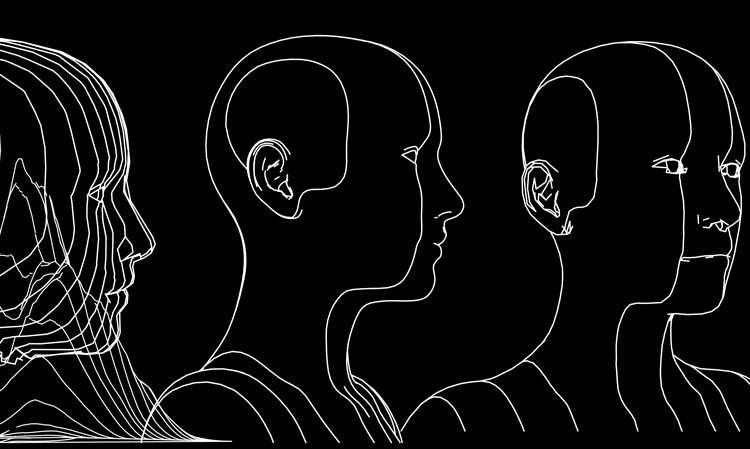 Some words become deeply linked to moments in our collective culture. For example, there is a pretty good chance that when you hear the word "matrix," your mind leaps to the iconic 1999 film The Matrix. In the movie, Keanu Reeve's character, Neo, discovers that nearly...
read more
We Accept Most Insurance
Many insurance companies provide coverage for most or all of treatment at Wooded Glen Recovery Center. For the uninsured, we offer competitive self-pay rates to provide affordable treatment.