Welcome to the Wooded Glen Recovery Center blog. We offer articles and resources for individuals and families affected by substance abuse, addiction to drugs or alcohol, or co-occurring disorders.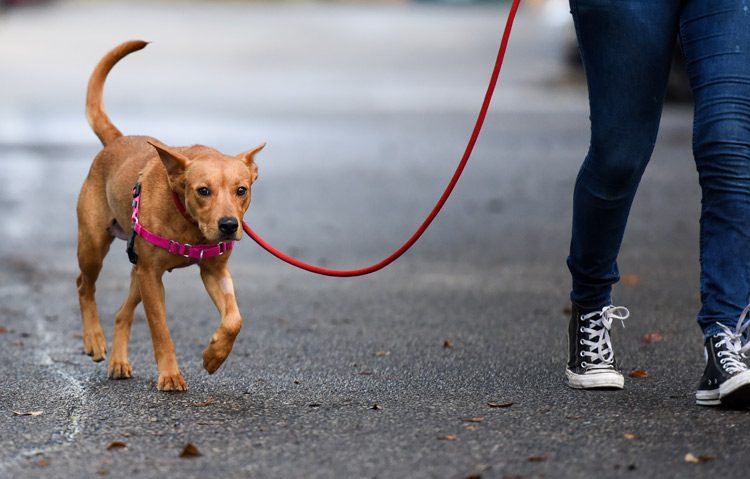 Maintaining your sobriety should be simple, right? Just don't take drugs or drink alcohol. But staying committed to sobriety requires that you address challenging issues that contributed to your substance use disorder and/or may contribute to relapse. This includes...
read more
We Accept Most Insurance
Many insurance companies provide coverage for most or all of treatment at Wooded Glen Recovery Center. For the uninsured, we offer competitive self-pay rates to provide affordable treatment.